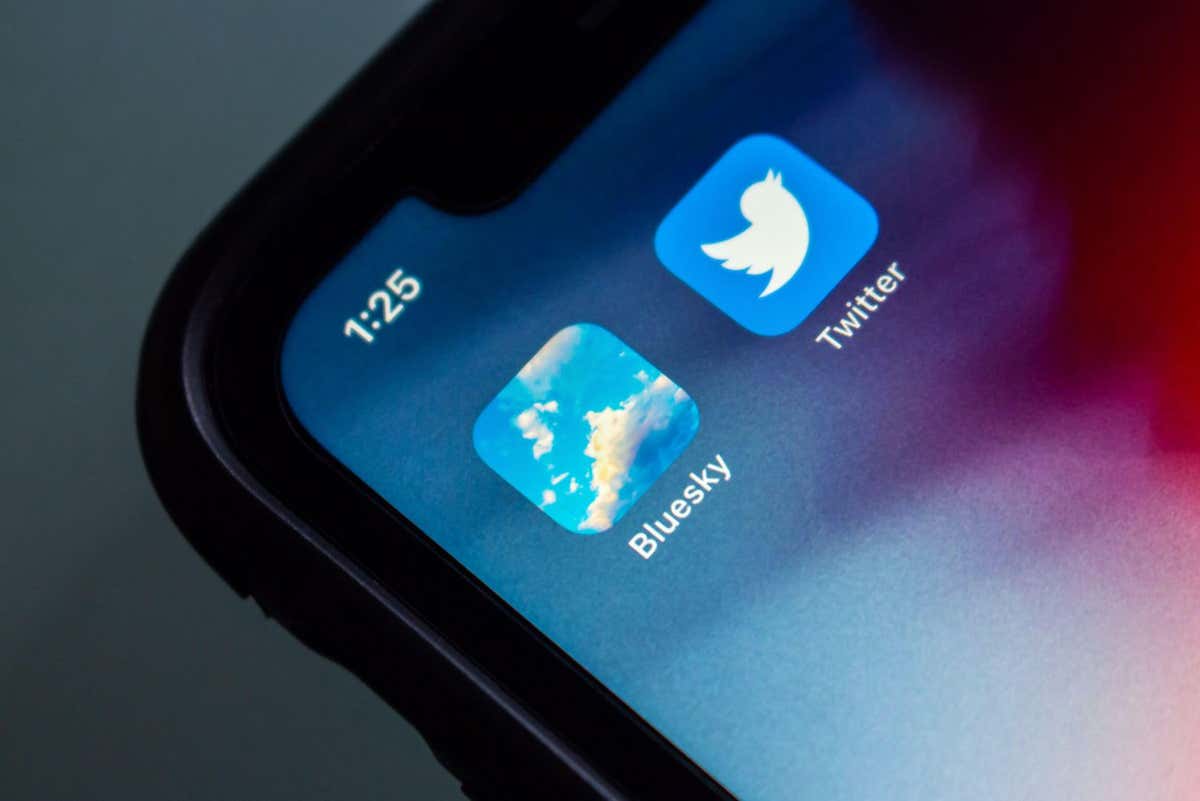 It's the tale of two social networks. While Elon Musk's Twitter seems to constantly be facing controversies, bugs and issues, a new competitor founded by the site's former CEO, Jack Dorsey, is making waves. Dorsey's new venture, Bluesky, takes a radically different approach to serving up content and invite codes for the exclusive platform are selling for hundreds of dollars.
So what on Earth is going on with Twitter, and should you be trying to secure an invite to Bluesky? Here is our guide.
What has Elon Musk done to Twitter?
Since purchasing Twitter in October 2022 for $44 billion, Musk has radically redrawn how the platform works and what it stands for. Musk is promoting a paid-for subscription service called Twitter Blue to generate money for the business, while promising other schemes, such as revenue sharing with content creators, that have yet to materialise.
At the same time, the platform's reliability has suffered as staffing numbers have been drastically reduced. From nearly 8000 employees when he took over, Twitter now has around 1000 full-time staff. Glitches are common and content moderation has been de-emphasised, making the social network more lax or more permissive, depending on your perspective.
Why has Musk done this?
The changes, taken together, are meant to put Twitter on a more even keel financially and to better represent the public square, open to all, that Musk believes Twitter is. "I'm hopeful that this can be more a case of the public choosing the narrative as opposed to the media choosing [the] narrative," Musk told the BBC in a controversial interview in April. "Over time, I think if Twitter is the best source of truth, it will succeed. And if we are not the best source of truth, we will fail."
Will the plans work?
The consensus is that it is unlikely. Uptake of Twitter Blue has been lower than expected: figures from January suggest just 0.2 per cent of active users chose to pay, while more recent data suggests more than half of early subscribers have since cancelled. Unusual choices have spooked advertisers, who have abandoned the platform in droves. And a recent brouhaha over verification, which saw some users who hadn't paid for Twitter Blue being presented to the world as if they had, could leave Twitter open to legal action. Things aren't going well.
What happened to Mastodon? Wasn't that meant to replace Twitter?
Some people decamped to Mastodon shortly after Musk took over Twitter, though one analysis found that just 1.6 per cent of those who said they were leaving Twitter actually did so. User growth on Mastodon has largely stalled, while Post, another competitor, remains a comparatively niche interest.
I have heard about Bluesky, what is it?
Bluesky is a new alternative to Twitter, launched on the Apple App Store in February. Although founded by Dorsey, Bluesky's CEO is Jay Graber, a former cryptocurrency software engineer. At the moment, only those with an invite can sign up.
OK, so what does Bluesky do differently?
Bluesky's selling point is the authenticated transfer protocol, which is designed to decentralise control of a social network away from an individual or company, allowing users to self-host their profiles or move them between social media platforms. In time, the team behind Bluesky hopes you will be able to choose a personalised algorithm that dictates the content you see.
"The end goal is to make a better product, a better network and a better internet," says Paul Frazee, one of the developers working on Bluesky. "We created a protocol to protect people and enable better outcomes, and we build everything thinking about how the technology enables that."
Will it succeed?
That is the million-dollar question. In a short space of time, Bluesky has gained 50,000 users. But can that growth continue? "The issue with any successor is that a product like Twitter is only as strong as the network effect it is capable of," says Bruce Daisley, a former Twitter executive, who left before Musk took over. "Right now, Bluesky is a quirky mix of [dedicated] Twitter users and is calm and enjoyable for it. But the reason why people have lapsed from Mastodon or Post is because there's no one there."