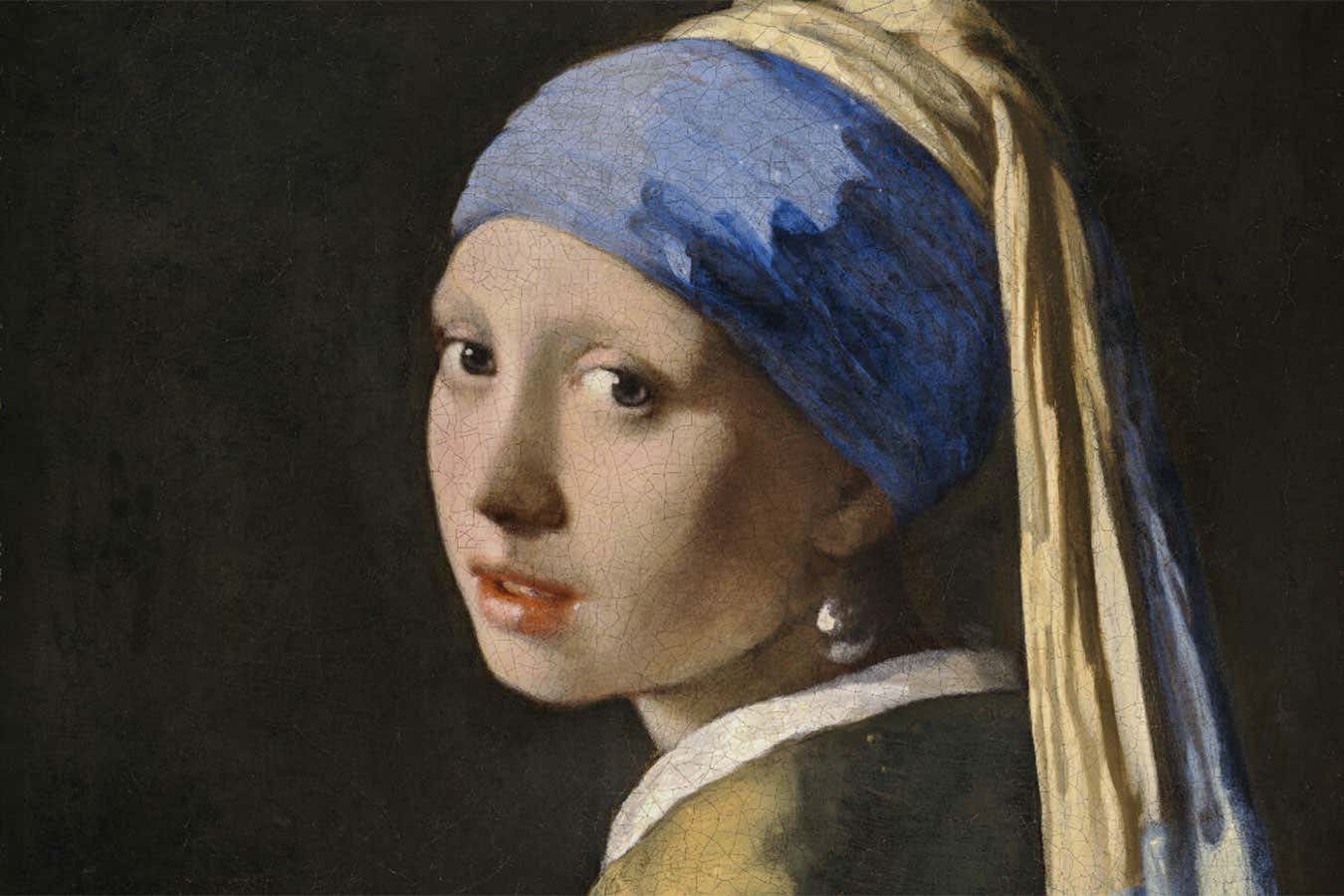 A new exhibition at Mauritshuis Museum, The Hague, shows how Johannes Vermeer's masterpiece, Girl with a Pearl Earring has changed over time. Using the latest imaging technology, which included a new 108 billion pixel scan by 3D digital microscopy company, Hirox, researchers were able to better understand what Vermeer's painting may have looked like when it was first painted around 1665.
"We found out some really exciting things about the girl", says painting conservator, Abbie Vandivere at the Mauritshuis Museum. "For instance, that the background used to be a green curtain, and that she has eyelashes that are now no longer visible because the paints have changed over time".
The scans also revealed that Vermeer made compositional changes during the painting process, such as the position of the ear, and allowed researchers to trace where the painter's pigments originated. Lead white came from the Peak District in England, cochineal from insects found in Mexico and South America, and ultramarine from Afghanistan.